BMW DAB retrofit 3 series F20
---
BMW F20 (1 series) Retrofit DAB & speaker upgrade
The customer wanted to upgrade the BMW system with DAB (digital radio), we retrofitted the original BMW DAB system as OEM factory order. In addition the speaker system was upgraded to the stage 2 sound package which included the following:
New midrange speakers in the door, new panels and tweeters, new subwoofers under the seat & amplifiers to drive all the new speakers.
All parts are original BMW and we coded the car so not to cause any issues with BMW. Original systems, no warranty issues - the only way to do it!
Also available for F10 F20 F11 F80 F82 F01 F02 F03 F04 F06 F12 F13 F32 F22 F07 F15 F25 BMW 1 2 3 4 5 series X5 X6 X4 M3 M5 7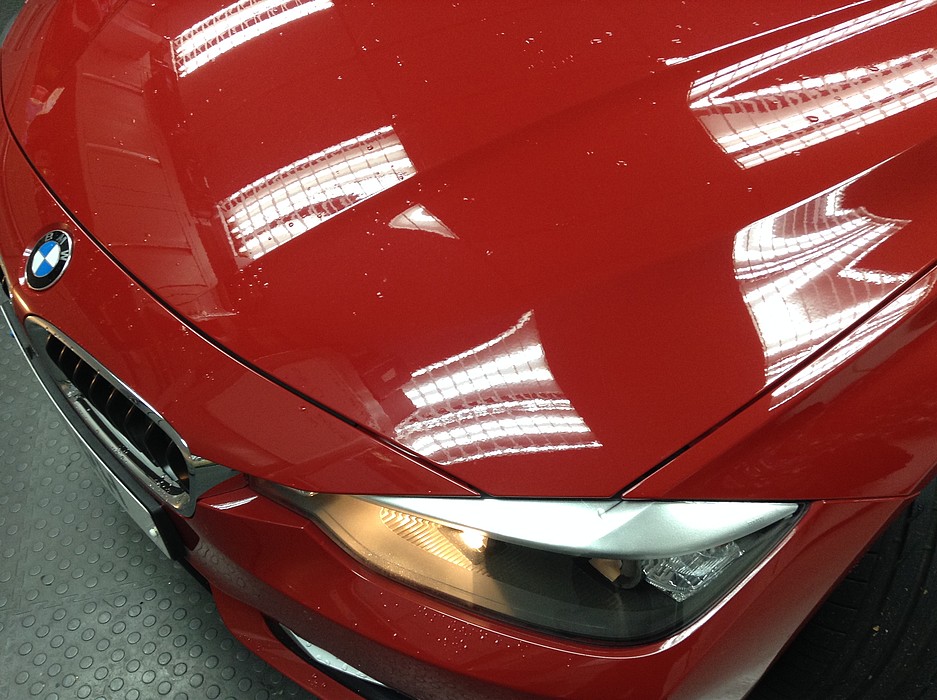 Cartronics GB are professional engineering company, with great knowledge of BMW technology. We can also retrofit other BMW options, please contact us if you would like us to quote.